Holiday Villa in Asturias Northern Spain →
How did it become so unfeminine?
zed:
Tim O'Reilly's book about Frank Herbert →
Everything is connected to everything else.
Dune Genesis →
Why did there ever have to be an L Ron? Why couldn't we only have had Frank. He makes much better invented religions.
"When a wise man does not understand, he says: "I do not understand."..."
– Frank Herbert
"Technology, in common with many other activities, tends toward avoidance of..."
– Assessment of Ix, Bene Gesserit Archives
"Muad'Dib learned rapidly because his first training was in how to learn...."
– from The Humanity of Muad'Dib by the Princess Irulan
"What do you despise? By this you are truly known."
– from Manual of Muad'Dib by the Princess Irulan.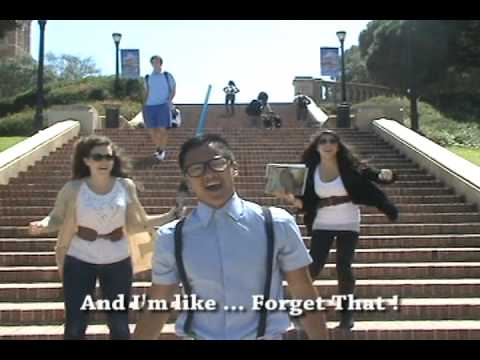 "The laws of the chemical dynamics of a structured system of the kind described..."
– Alfred Lotka - Elements of Mathematical Biology.
"chez tous les etres vivants le milieu interieur qui est un produit de..."
– Claude Bernard - quoted in Elements of Mathematical Biology by Alfred Lotka.
Linux Administrators →
Windows Administrators Salaries →
More Google Correlate →
Science as a public enterprise →
I laugh when I see the composition of the working group. Too many of the great and the good and not enough of those who will be future leaders of science.
Google trends →
Correlations between histories of search terms
The Problems with Search →
Even with Google we are getting lost because of poor meta-data in repositories which describe and link but then often go stale.
The correlation between Peter Norvig and Louise... →
How are these two related? Well Norvig presented his Gettysburg Address Powerpoint at a conference in the same week as a Gucci advert with Louise Pedersen caused a scandal. So while they are correlated there is no causal link what-so-ever. It is just an effect of coincidence and the fact that otherwise they are equally unremarkable. 
Our Common Future →
UN Report that coined the term "sustainable development".
CRUK Response to WHO mobile phone cancer study →
They are being cautious and pointing out that a link has not been proved. But given what happened in the smoking and cancer case - it took 60 years to prove the suspicions of doctors correct, we could be waiting a while.
Is this self publishing? →
When you are editor in chief and you author 165 articles for that Journal is there a question of ethics?
"Computers are like Old Testament gods; lots of rules and no mercy"
– Joseph Campbell
"The knowledge they acquire has much in common with the knowledge of athletes,..."
– Paul Feyerabend - The Tyranny of Science p105-6.
"My suggestion to proliferate and to make use of many different points of view,..."
– Paul Feyerabend - The Tyranny of Science p 126-7.
"That was the problem with witchcraft: it was as if everybody needed the witches,..."
– Terry Pratchett - I Shall Wear Midnight.
"It is important that we know where we come from, because if you do not know..."
– Terry Pratchett - I shall wear midnight.
"Research in large institutes is not guided by the Truth and Reason but by the..."
–  Paul Feyerabend - The Tyranny of Science
Women's Dress Sizes →
One size does not fit all!!!
90% of data is never read again →
Transparency in Peer Review →
Slippery Futurism →
Ethics of Data-sharing →
Statistics of Terror →
Medical Researcher Rediscovers Integration →
Google vs Bing →
Ben Goldacre and the Placebo Effect Video →
Video games and mental health →
Orwellian Prize →
Precentiles →
Fact Free Science →
Citation Cities →
50% of Tweets come from 0.05% of users →
Calculus of Extinction →